Du 17 au 19 juillet 2020 à Trigance (Var 83) France
Info à suivre…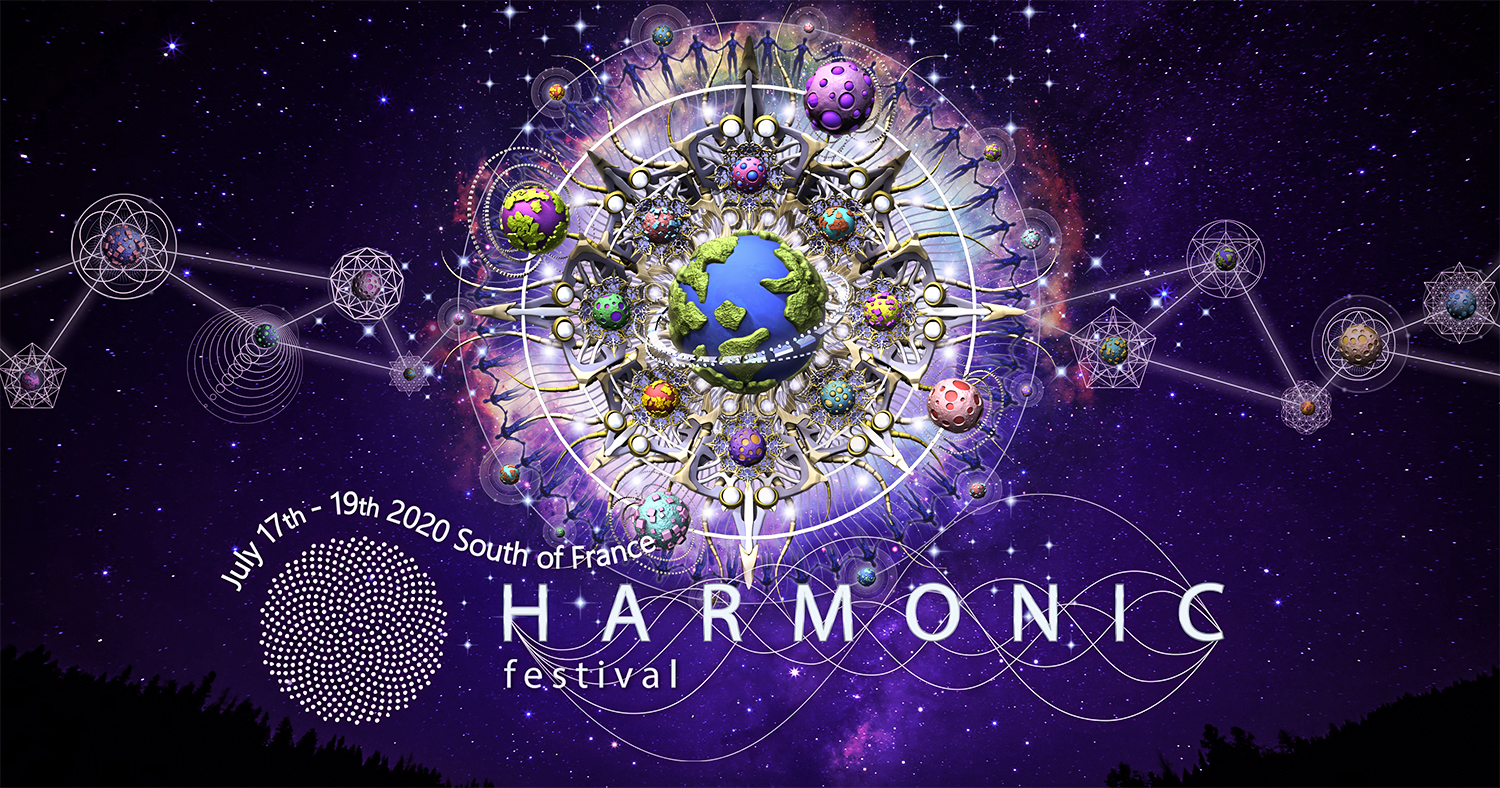 Du 17 au 19 juillet 2020 à Trigance (Var 83) France
Info à suivre…
Cultiver l'harmonie en s'appuyant sur des valeurs universelles, comme celles du respect et de la bienveillance, voilà le sens qui peut imprégner la vision de l'humanité pour colorer ses projets et son avenir, dans les domaines socio-culturel, artistique, environnemental et spirituel.
Le festival HARMONIC se veut être une plate-forme de promotion et de rayonnement de cette idée, avec des ateliers, des conférences, du spectacle vivant et de la musique électro / acoustique (ambient, dub, downtempo, ethnique…) – écologisme du corps et de l'esprit.
Harmonic festival offers a relaxed setting 

for you to enhance the balance between your body, mind 

and soul in harmony with universal values such as equity, collective 

responsibility, sharing and caring.
The force of this event lies in its ability to gather 

performing arts, workshops, conferences and music (ambient, downtempo, dub, ethnic…)